This is an excerpt from the book Lead Yourself to Better Health by Dr. Terry Kibiloski
You do not get success from a job; you bring success to everything you do. It is quite easy to identify successful people by who they are: their work ethic, their honesty, their sincere desire to help others, and so many other positive traits. These are the people who stand head and shoulders above their peers. These are the people who get noticed and have opportunities opened up for them. The best example I know is from a student who was offered a great job based upon him bringing success to a challenging situation.
It was Christmas Eve and my student was working at one of the many restaurants that dot the landscape of America, which is open 24 hours per day. Before his shift even started, he received phone calls from every other member on his team stating that they could not make it to work, for a variety of reasons. Knowing that Christmas Eve is one of their busiest nights, he decided to do whatever he could to keep the doors open and the customers happy. He told me that a gentleman walked in about 11 PM, and sat at the counter since there was not an open booth at the time. He ordered his meal with coffee. Unlike most customers, who ate quickly and got back on the road, this gentleman switched to decaf coffee and kept getting refills. Around 2 AM, the restaurant cleared out except for the gentleman at the counter, who asked my student if he was looking for a full-time position and an increase in pay. He went on to praise my student by stating that he had observed him for over three hours, taking orders, waiting tables, cooking food, and cashing customers out at the register, not once complaining or failing to greet a customer entering or exiting the restaurant. He then said that he needed someone with the qualities he observed, for the past three hours, to be the regional manager of his higher end restaurants, and offered my student the job. My student replied that he could not just quit. He needed to give at least a 2 week notice so someone could be hired and trained to replace him. The gentlemen stated that he would have expected no less from my student and said that the job would remain open for him until he trained his replacement.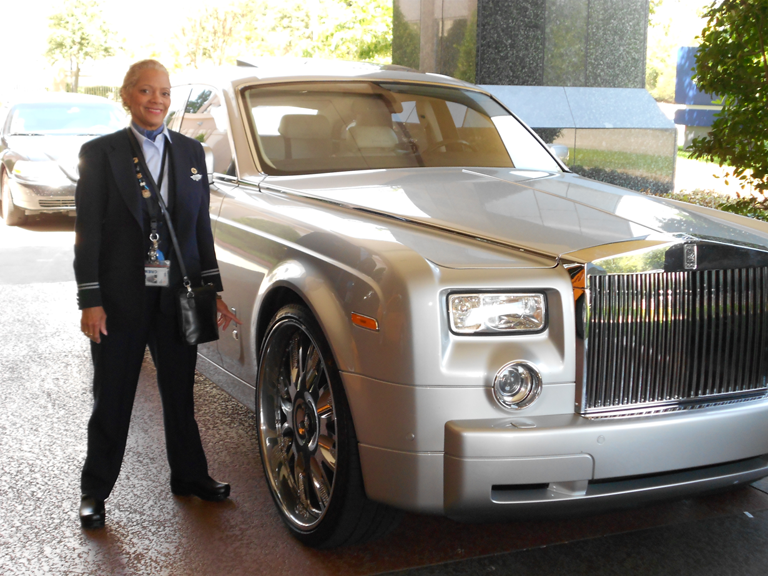 IMPORTANT NOTICE: This file is protected by copyright laws. It may not be copied or reproduced in any way without the expressed permission from the author, Dr. Terry Kibiloski. Readers who purchase a copy of this file from Computer Times, may make a printed copy for their personal use only.