This is an excerpt from the book Lead Yourself to Better Health by Dr. Terry Kibiloski
What skills do you have for which people would pay? – Focus on all of your skills, not just those for which you were trained, or achieved a degree. For example, you may be an excellent photographer with your digital camera. Friends rave about your photos. Why not begin earning money, on the side, with your photographic skill by helping people create photo holiday cards, photos of their pets and children, or even offer to do "following you around" photos for couples who are in the week before their wedding, capturing those priceless moments that would cost too much from a professional studio photographer? Are you good at fishing? Do you know the best places to fish in your area? Why not begin offering yourself as a guide to visitors from outside the area?
Make a list of all of your skills. Then, ask yourself if others are making money using these skills? If they are, you know that you can make money doing the same. If you have skills that others are not using to make money, then you be the first to do so. One young person I know said that the only skill he had was hanging out with his friends. With a little coaxing, he began offering his "hanging out" tour guide services to out of country visitors, helping them experience how American youth "hang out" and basically giving them an inside view of American culture. This small venture sparked his desire to learn as much as possible about travel and tourism and he is now pursuing his college degree in travel and tourism.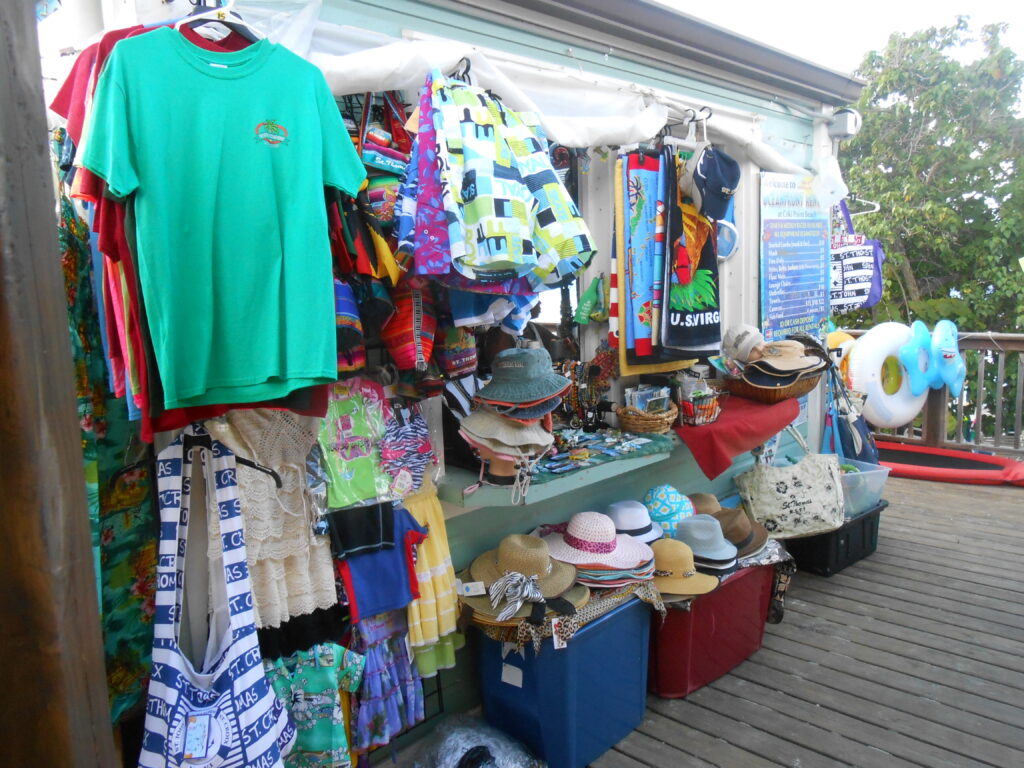 IMPORTANT NOTICE: This webpage is protected by copyright laws. It may not be copied or reproduced in any way without the expressed permission from the author, Dr. Terry Kibiloski. Readers who purchase a copy of this webpage from Computer Times, may make a printed copy for their personal use only. All rights reserved. Copyright 2020-2021.